WHAHOO! I finally found an answer.
www.hello.com
is a fantastic solution to my limited space on the UTC server. hello.com offers some cool software that lets you share pictures directly with someone(pretty cool) or post them to your blog(even cooler), which is what I'm going to be doing. I'm not sure if I can referance the pictures to my website or if it will only let me put pics on my blog, but it should. This will at least free up all the space I was using for my pictures. And it will problably won't crash nearly as much! Happy days are here!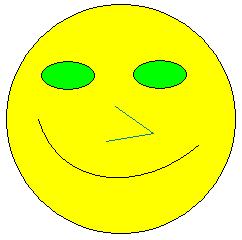 A GREAT BIG SMILELY FACE THAT IS ON WWW.HELLO.COM PICTURE SERVER!!!